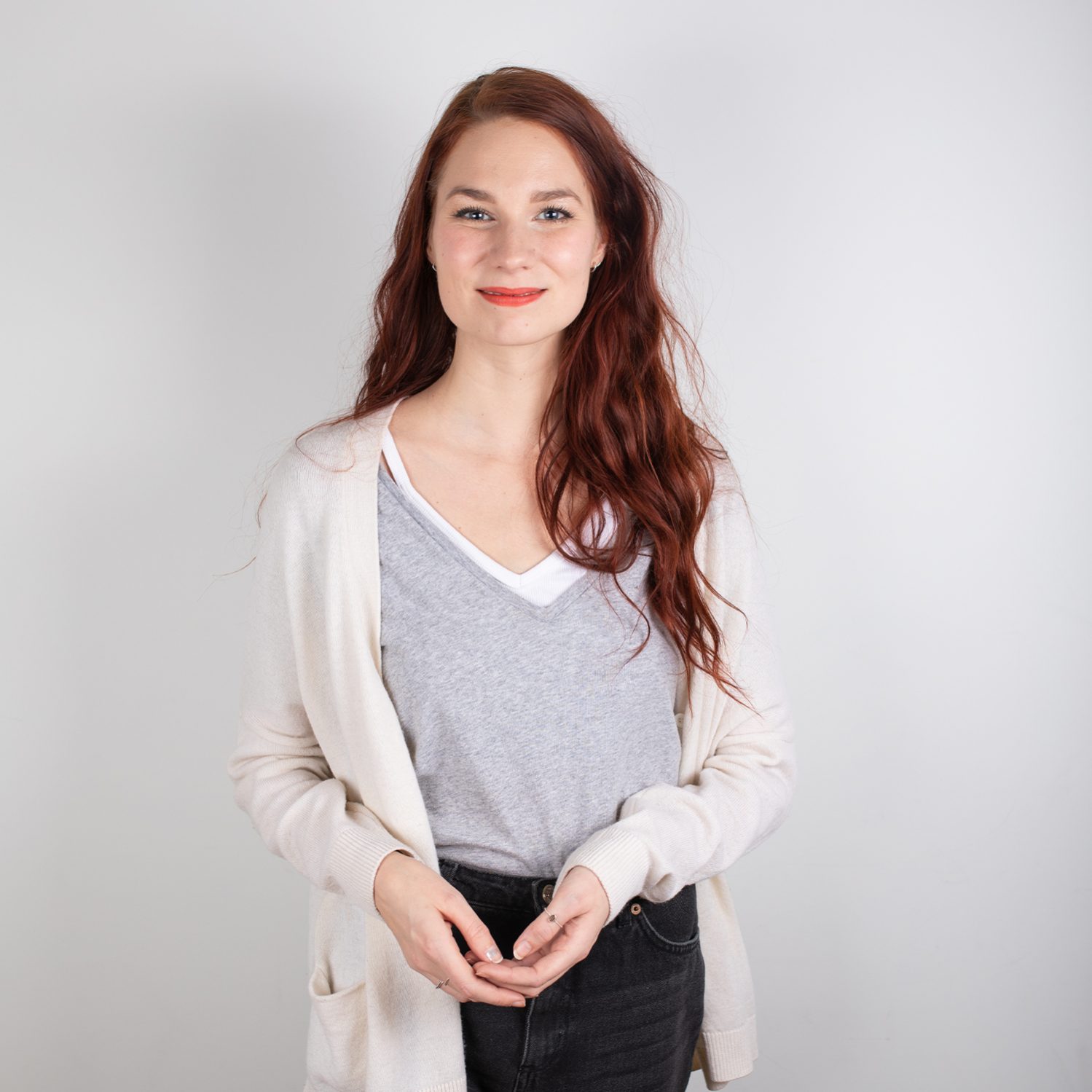 186
Henriksson Sofia
"I want to work for a humane society, to do politics with foundations in science and research. It is time to stop the political power play and focus on what truly matters. Creating a sustainable balance between humanity, environment and economy. "
I have studied history, art history and pedagogics at Åbo Akademi university, from which i graduated M.A in 2016. I have worked as a teacher in Lärkan high school, and as a text operator at Svenska Teatern. Today i work as a political liaison with the city council group of SFP in Helsinki. I was up for the election for city council in 2017.
Politics interest me, because I strongly feel that it is our responcibility to create a society where the needs of humanity and nature is sustainably in balance. It is necessary to look at politics through a new perspective, to focus on co-operation and mutual goals on a global scale. If we want to create a sustainable future, we cannot keep walking the plank with our eyes wide open.
| | |
| --- | --- |
| Name: | Henriksson Sofia |
| Birthday: | 1989 |
| Voting area: | Electoral District of Helsinki |
| Town: | Helsinki |
| Title: | Political liaison, M.A in history |
| Email: | sofia.henriksson@sfp.fi |
| Social media: | |
| Member in: | Svenska Kvinnoförbundet |
Important political topics
More together
SFP ELECTION PLATFORM 2019