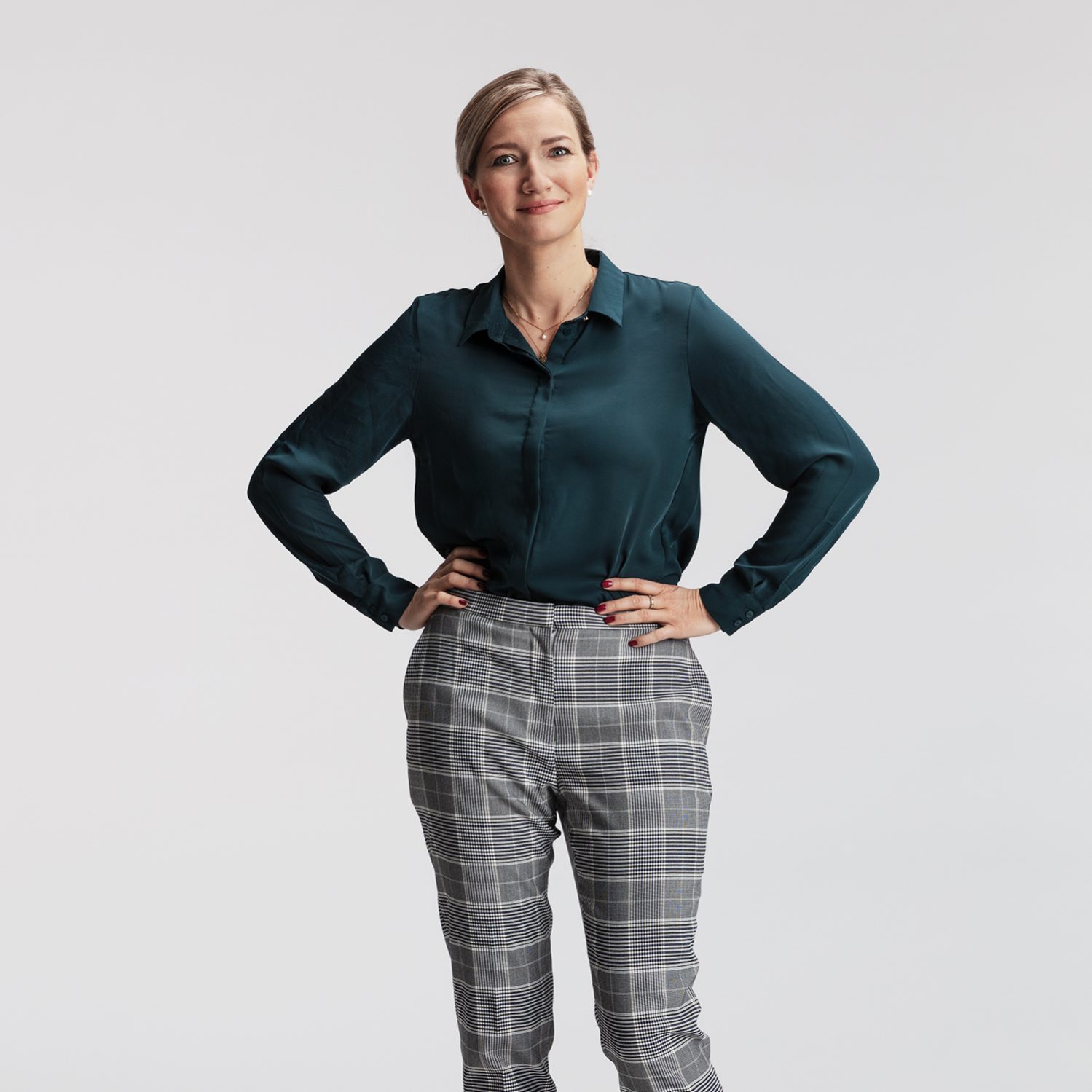 188
Ismark Runa
"Investing in the world's best school is the key to a smart and well-being Finland."
I am a 34-year-old mother who lives in Meilahti and works as a high school teacher in Helsinki. My family consists of my partner and our almost 2-year-old daughter, who goes to kindergarten. I have also lived in Åboland and Ostrobothnia, where I have learned that Swedish Finland has a culturally diverse population. Music and culture are important to me. P>
I am active in local politics and I have been running for office in two local elections in Helsinki. My positions of trust at the moment are Helsinki's bilingual committee and the education committee at Folktinget.
| | |
| --- | --- |
| Name: | Ismark Runa |
| Birthday: | 1984 |
| Voting area: | Electoral District of Helsinki |
| Town: | Helsinki |
| Title: | Special Education Teacher |
| Email: | runa.ismark@gmail.com |
| www: | https://www.ismark.fi |
| Social media: | |
| Member in: | Svenska Kvinnoförbundet |
Important political topics
More together
SFP ELECTION PLATFORM 2019