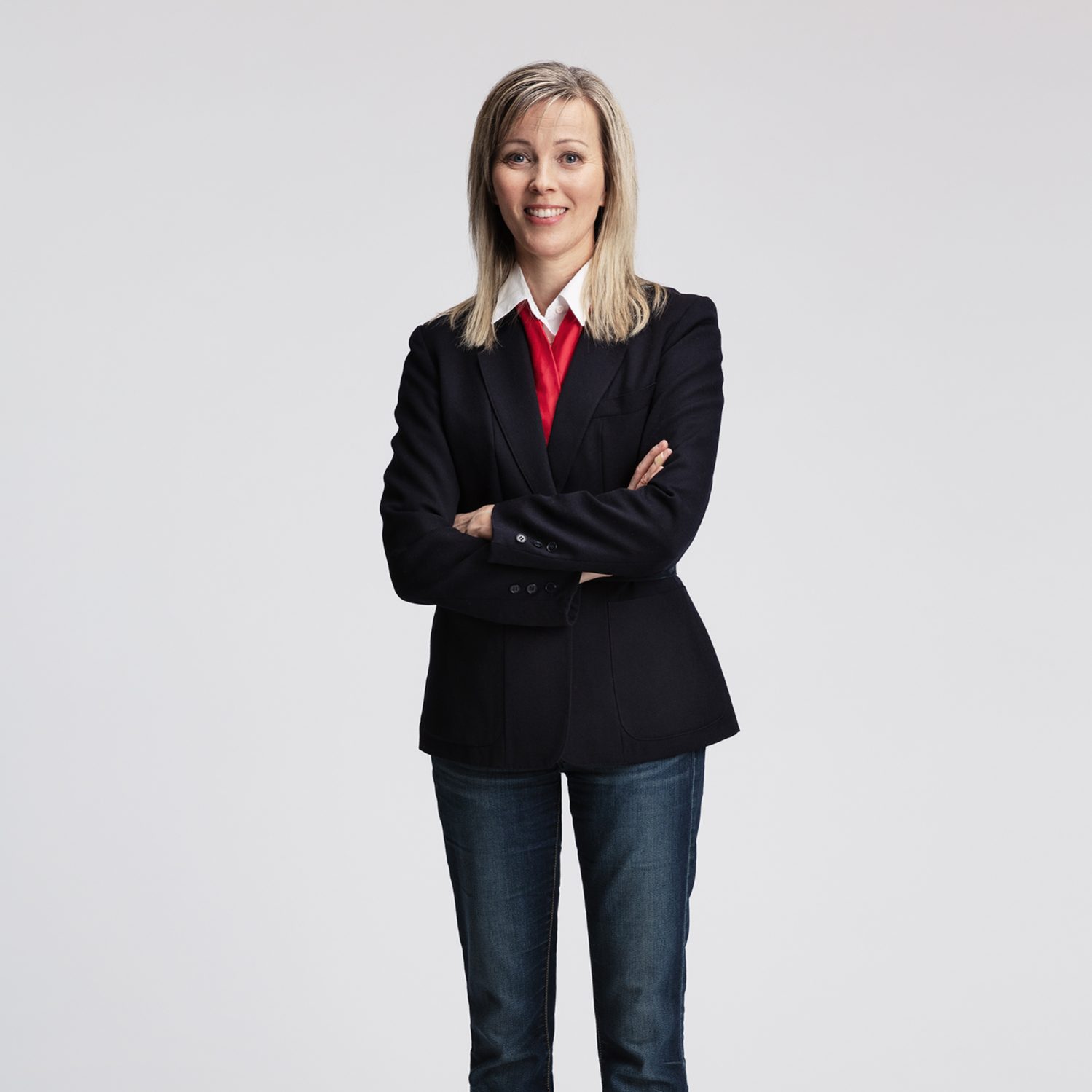 189
Johansson Birgitta
"Beauty, silence, purity. Resiliently, appropriately, courageously! "
I have always wanted to be actively involved in improving the world, and for that reason have held various confidential posts ever since I was a teenager.
I've been living in a big city as well as in a very small town, travelled in 30-40 countries, and because of my variety of occupational experience I am able to see things from many different angles.
I am a music professional working in my own company, and currently also occupied with planning our own eco house.
Nature, sea and activities with working and rescue dogs are important to me.
| | |
| --- | --- |
| Name: | Johansson Birgitta |
| Voting area: | Electoral District of Helsinki |
| Title: | M.M, entrepreneur |
| Email: | birgitta.johansson@kolumbus.fi |
| www: | http://www.birgittajohansson.fi |
| Social media: | |
Important political topics
Global warming
Cities and urbanisation
More together
SFP ELECTION PLATFORM 2019